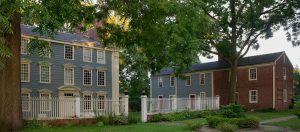 In the eighteenth century, the Royall House and Slave Quarters was home to the largest slaveholding family in Massachusetts and the enslaved Africans who made their lavish way of life possible.  Today, the Royall House and Slave Quarters is a museum whose architecture, household items, archaeological artifacts, and programs bear witness to intertwined stories of wealth and bondage, set against the backdrop of America's quest for independence.
The Slave Quarters is the only remaining such structure in the northern United States, and the Royall House is among the finest colonial-era buildings in New England. http://www.royallhouse.org/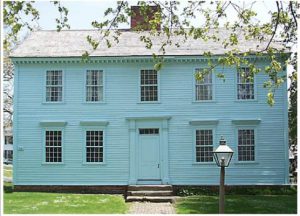 Located on Old Main Street in Deerfield, this house was home to Lucy Terry and Caesar who were owned by Ebenezar Wells. Lucy's thirty-line poem from 1746, commemorating an Indian raid, is considered the first such work by an African American. Lucy gained her freedom shortly after her marriage, in 1756, to Abijah Prince, a free black man living in Deerfield.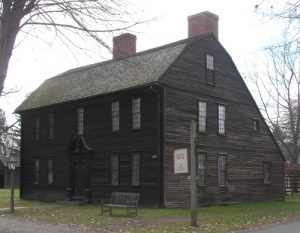 Captured as a young girl in Africa, Jenny, together with her baby Cato, was probably purchased in Boston by the Reverend Jonathan Ashley in 1738. Despite court rulings in the 1780s that slavery was unconstitutional in Massachusetts, Jenny continued to serve the Ashley family until her death in 1808. Cato and a third slave, Titus, also labored for the Ashleys and were hired out to work for neighbors. Titus was sold in 1760 and Cato lived in the Ashely house until his death in 1825.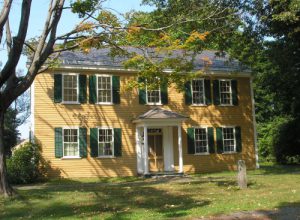 Beginning in 1748, Dr. Williams, a slave owner himself, recorded his care of many enslaved Africans and free blacks. Slave owners often paid their debts to Dr. Williams with their slaves' labor.